PHOTO GALLERIES OF PREVIOUS
FESTIVALS & EVENTS
The Watch City Steampunk Festival™ would like to thank all of the people who were gracious enough to allow us to share these wonderful images with you. We think that they have given a wonderful visual window onto the fun, creativity, and energy that so many people–both Festival participants and, especially, attendees–bring to Watch City each year!

All images remain the property of the photographers and any further usage is restricted without express permission of the owners.
Watch City Steampunk Festival 2018
BELOW: Photographs by Babs Who Takes Pictures (2018 Official Photographer) babetted.com
Watch City Steampunk Festival 2017
BELOW: Photographs by Jack Boudreau Photography jackboudreau.com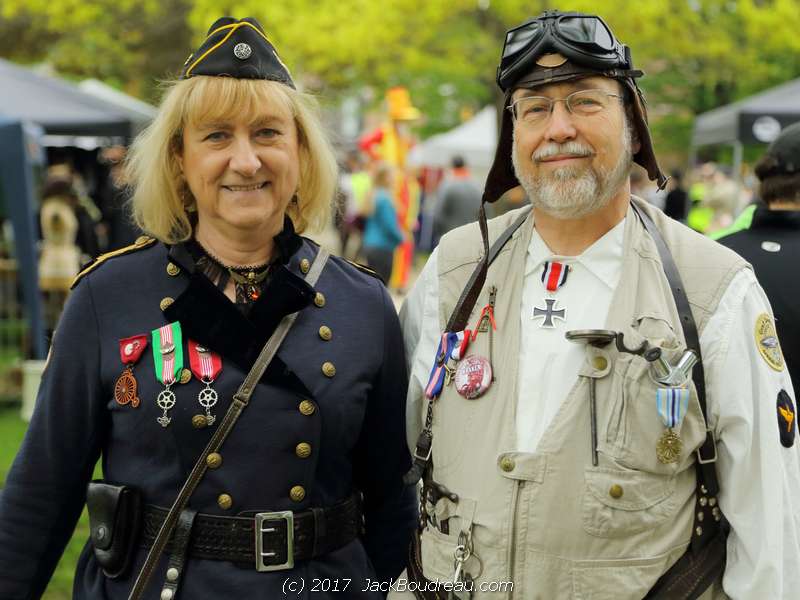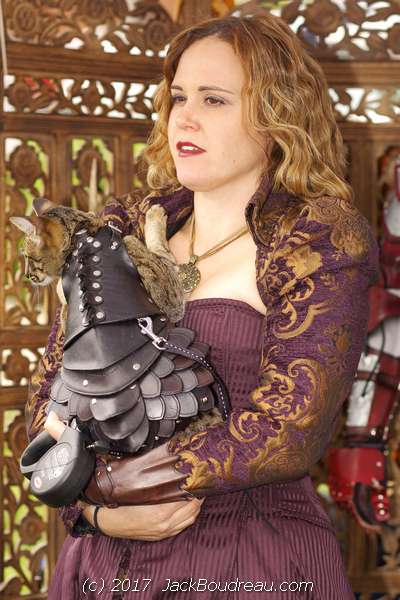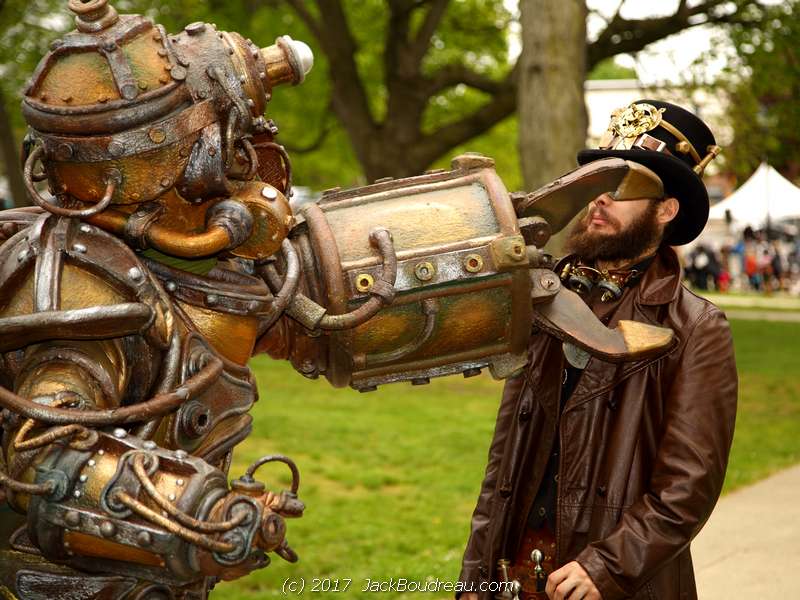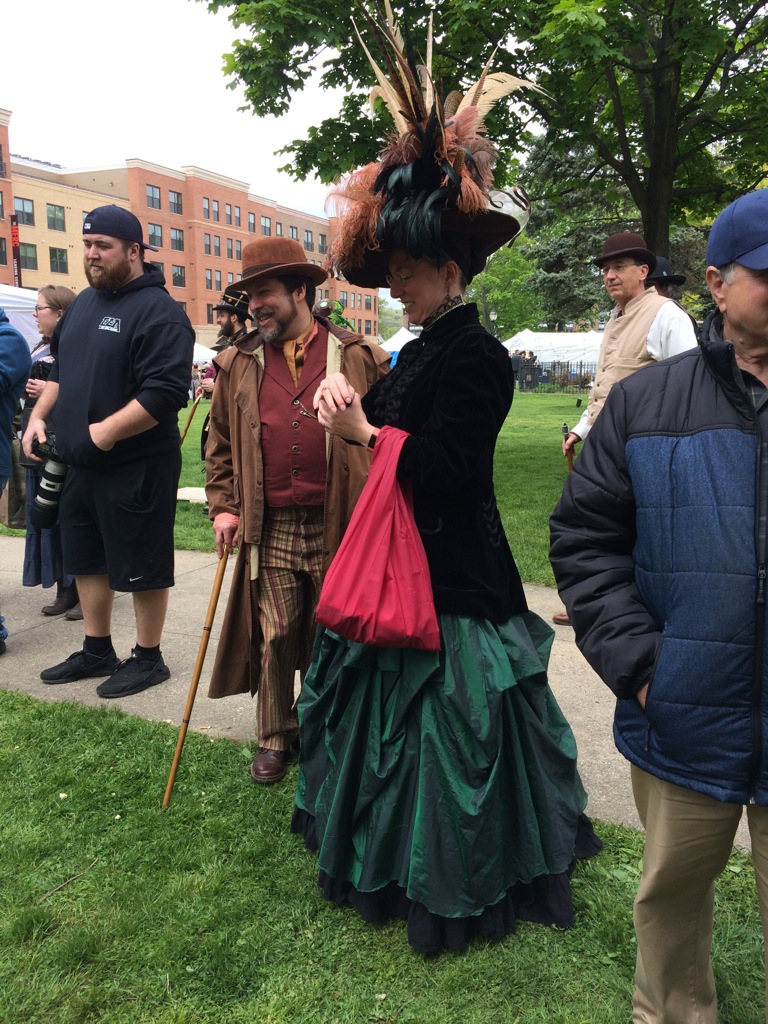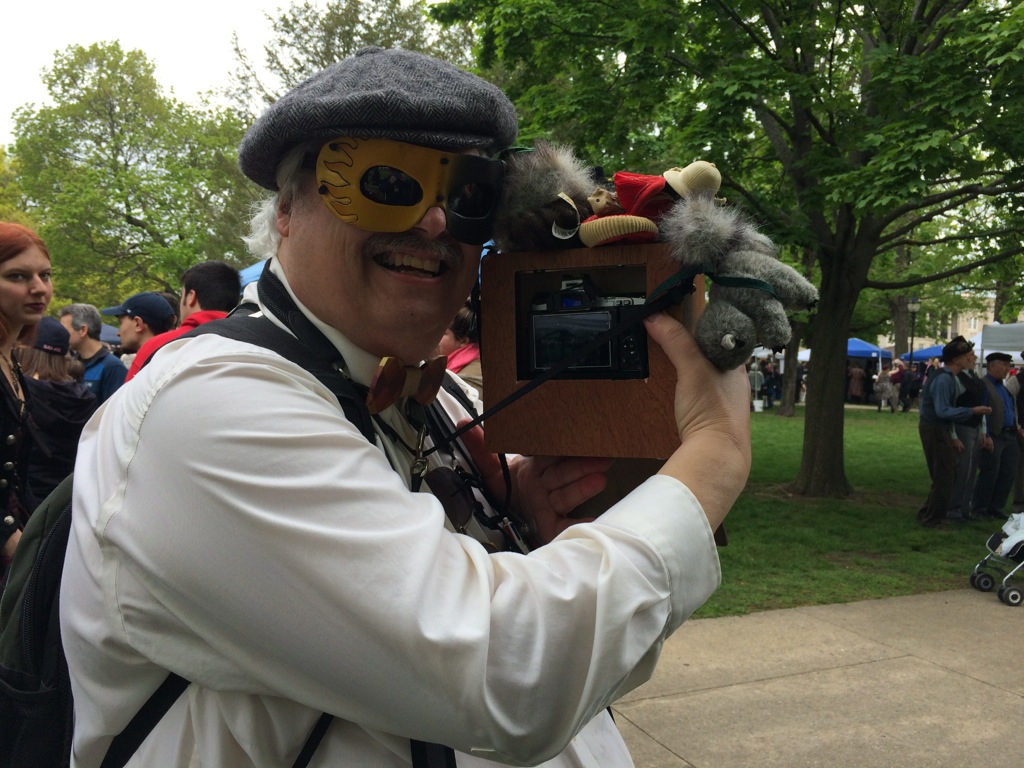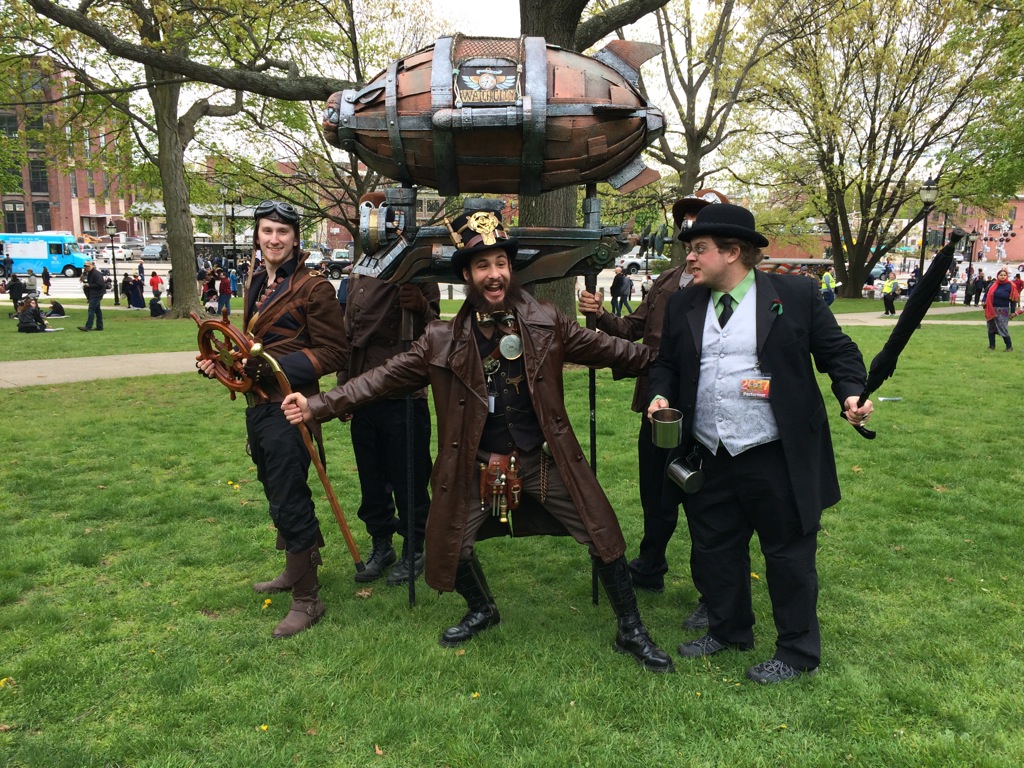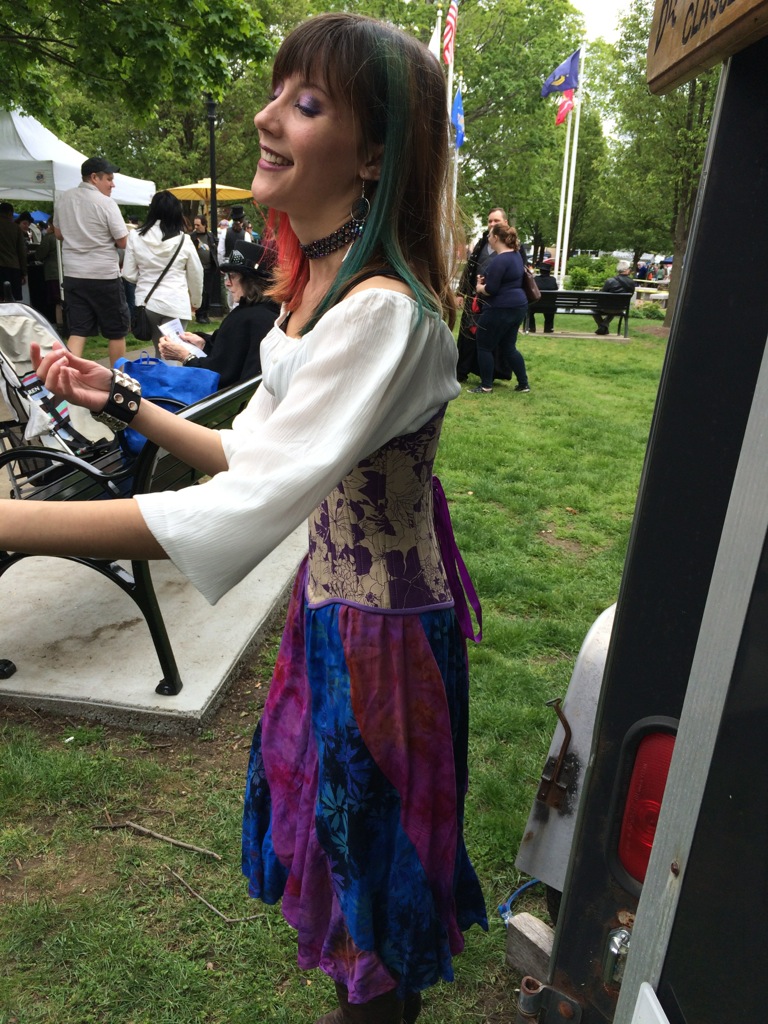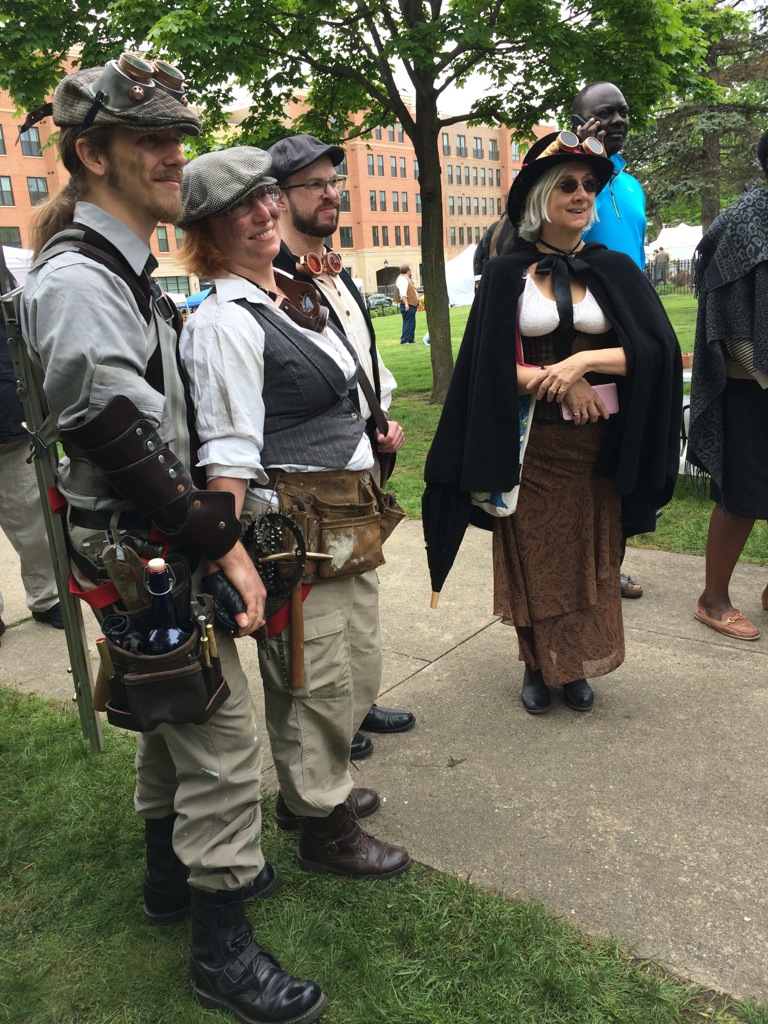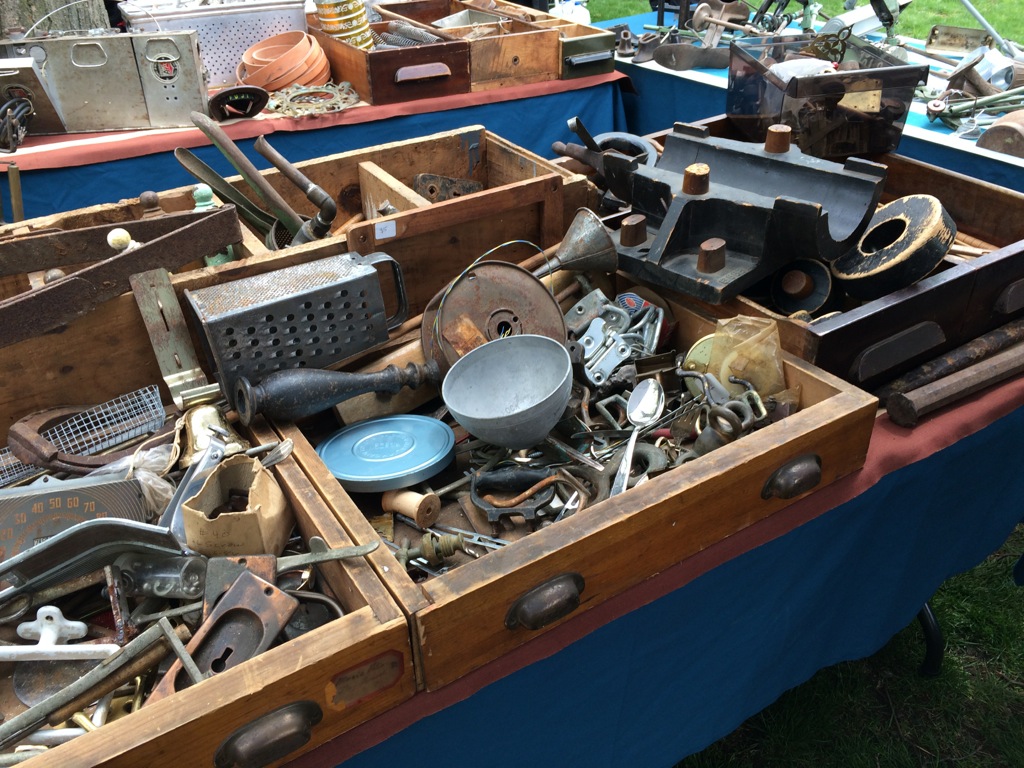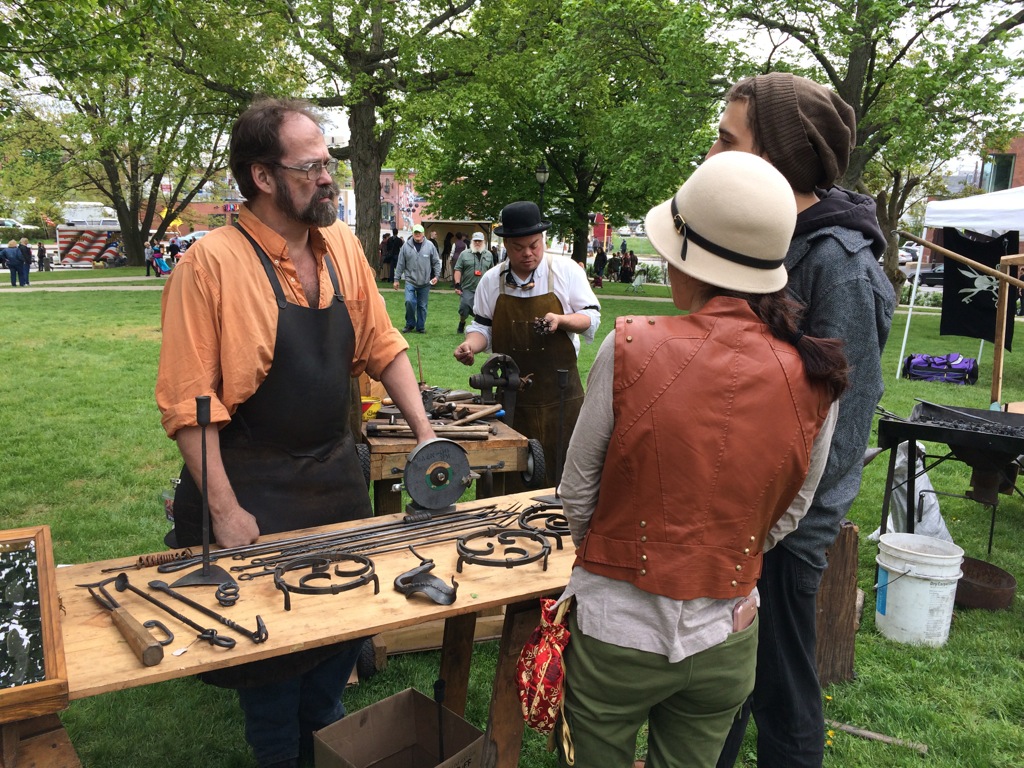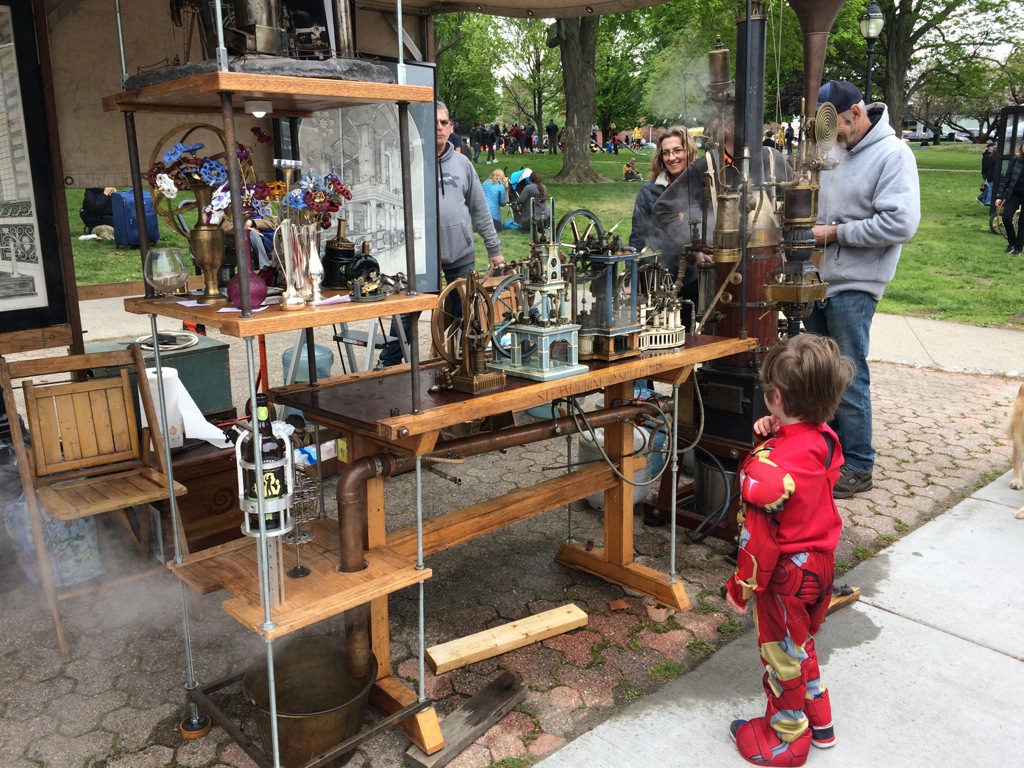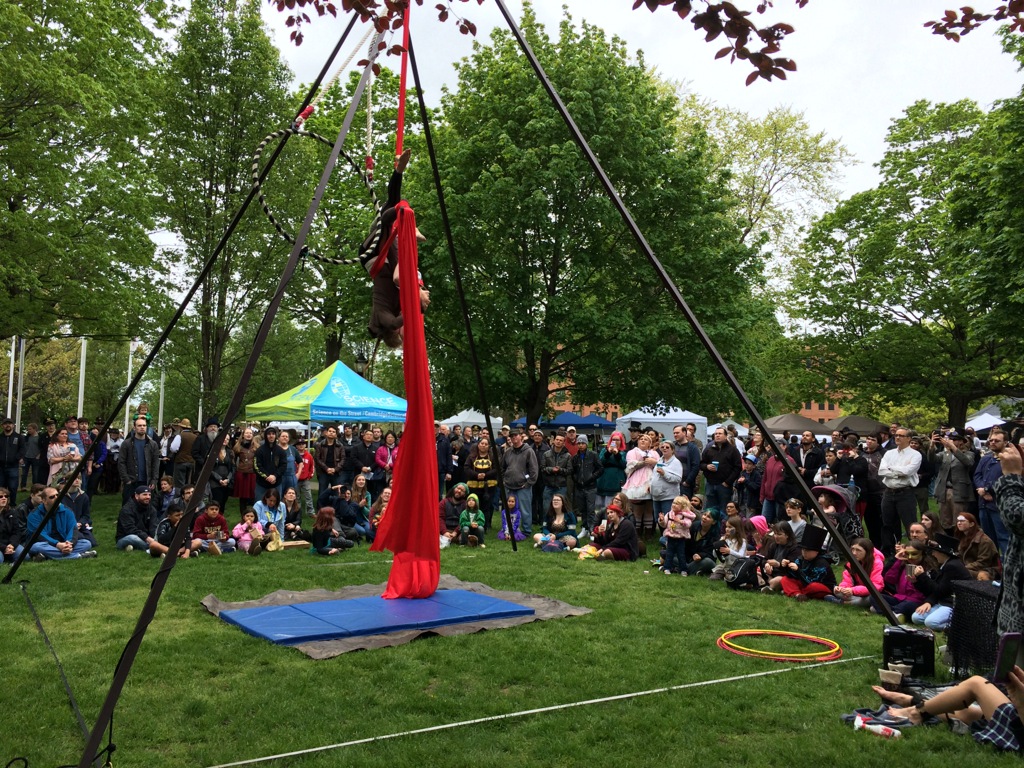 2017 WCSF Friday Night Gala
and Landry Park Boston Circus Guild Fire Performance
BELOW: Photographs by Hudson Valley Steampunk www.hvsteampunk.com
Watch City Steampunk Festival 2016
BELOW: Photographs by Coelynn McIninch (2016 Official Photographer) www.coe-photo.com
BELOW: Photographs by Alex Mancini Photo (2016 Official Photographer)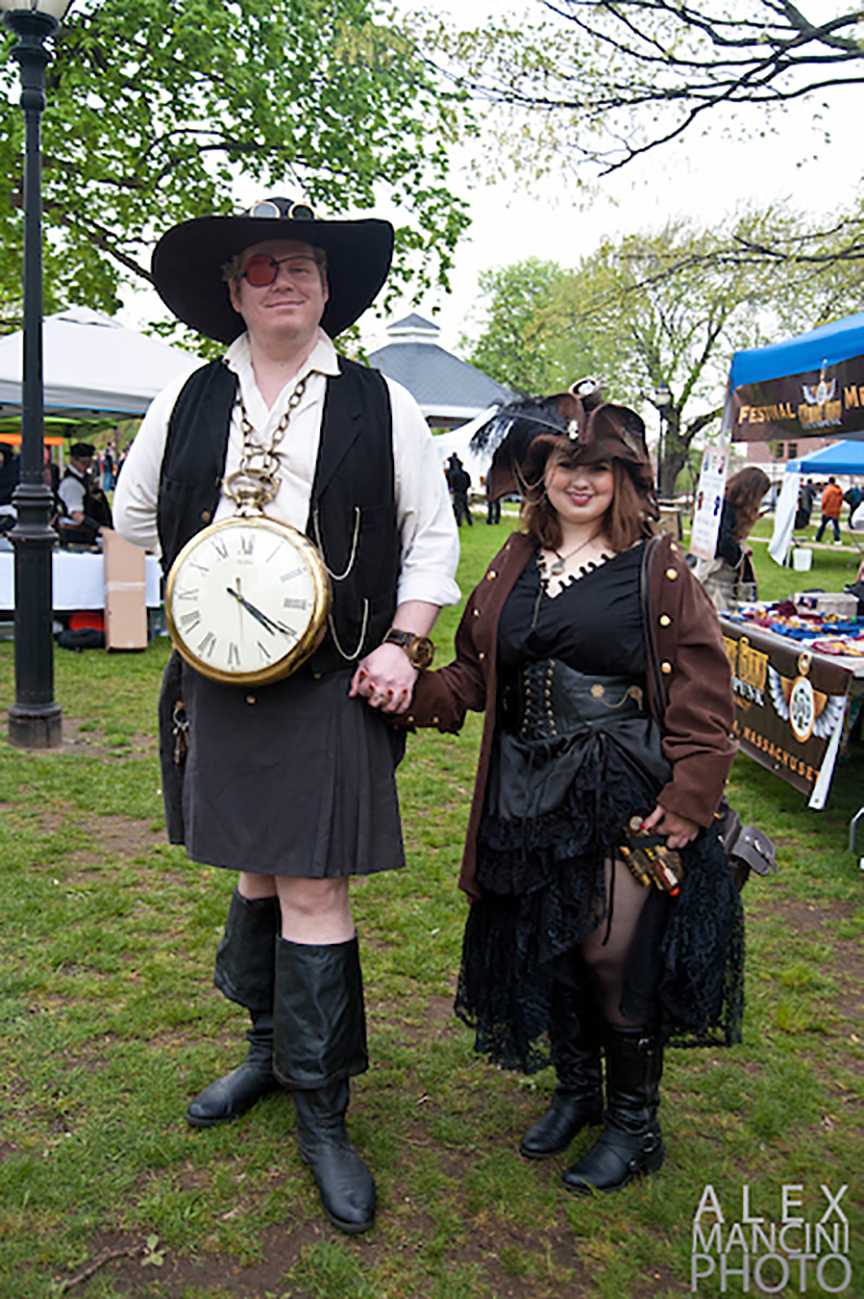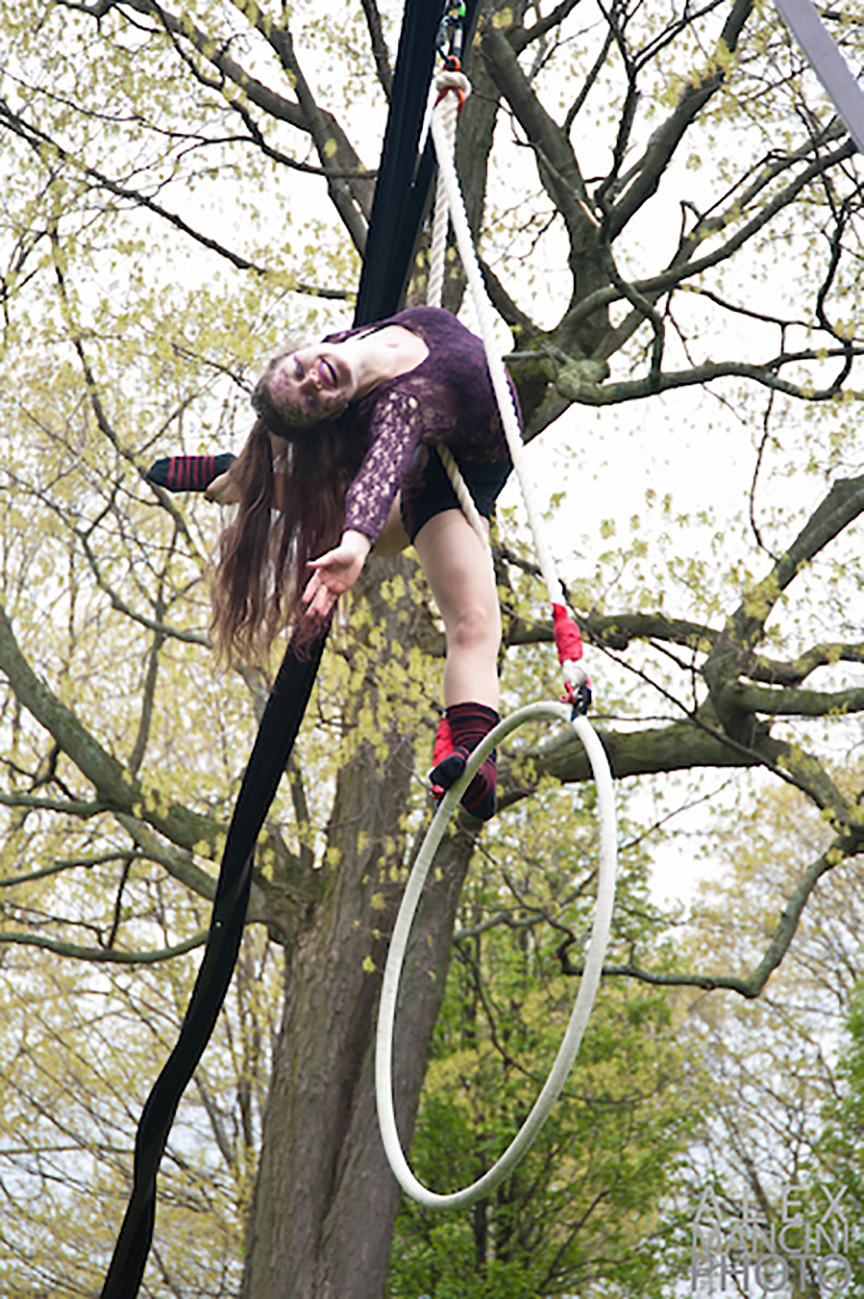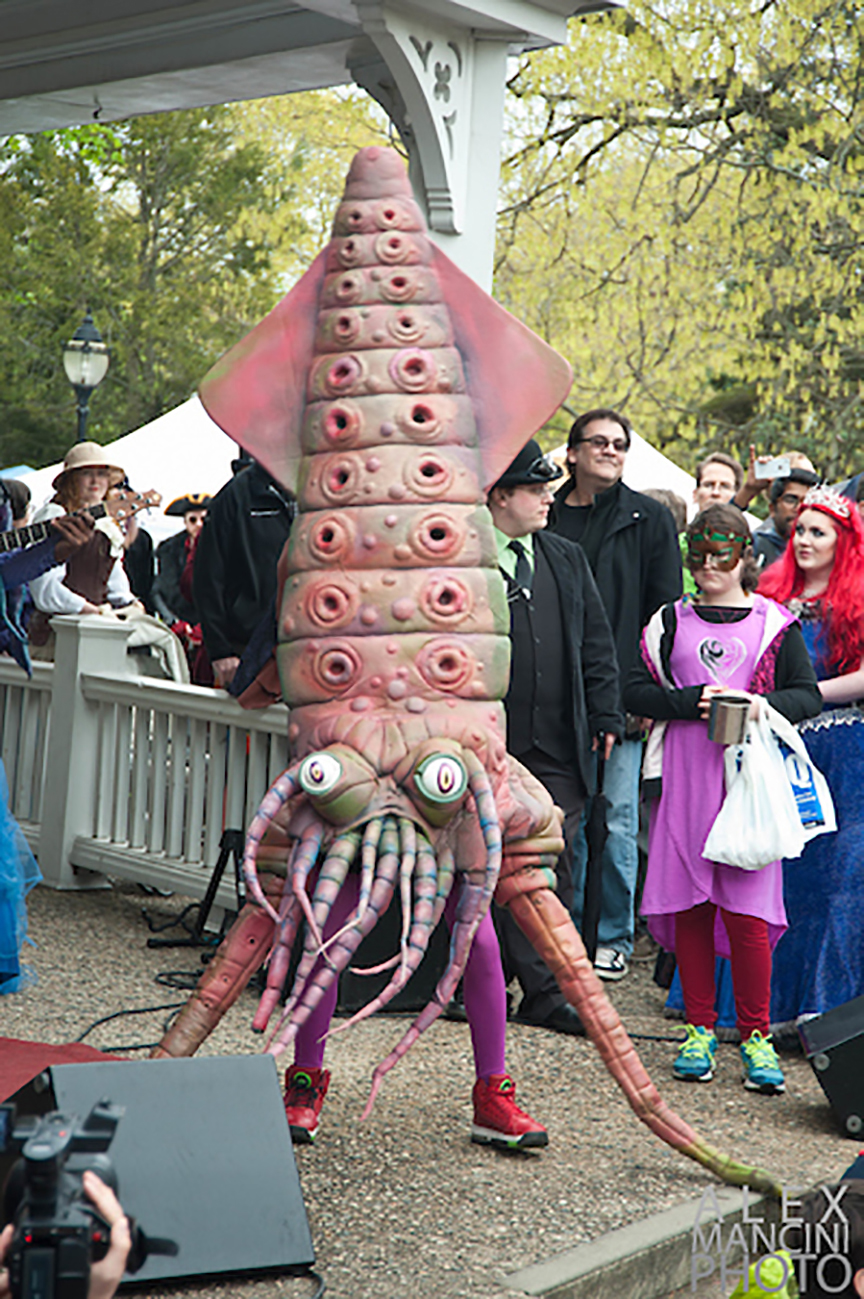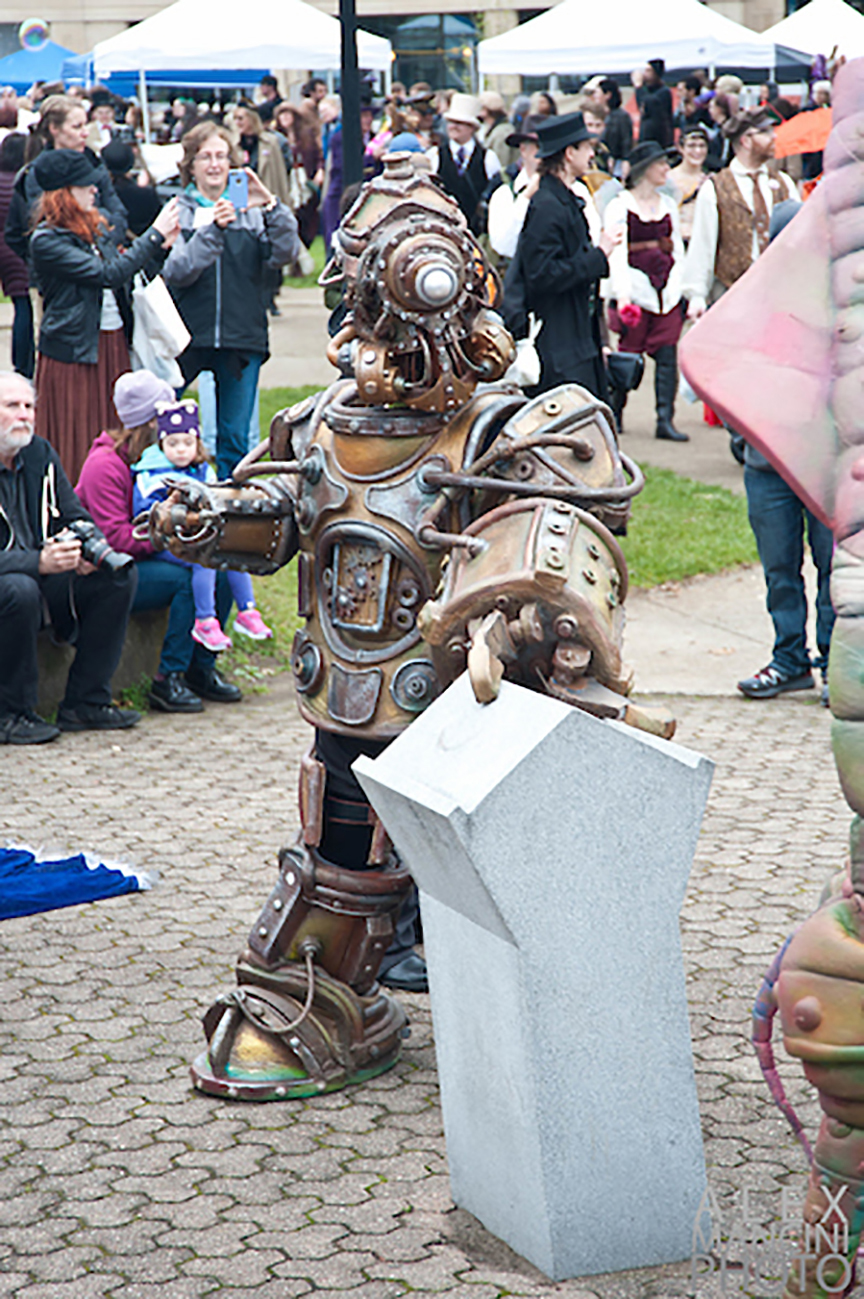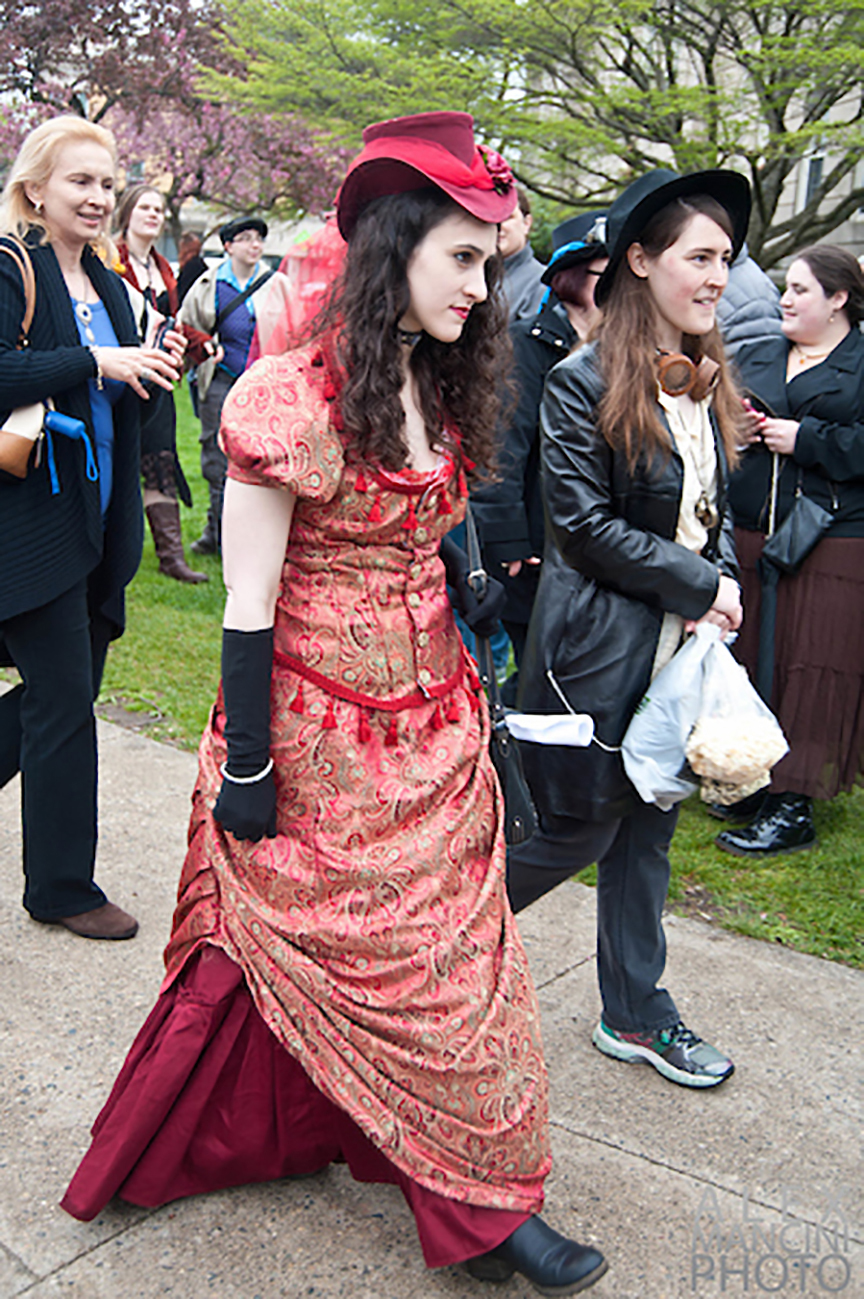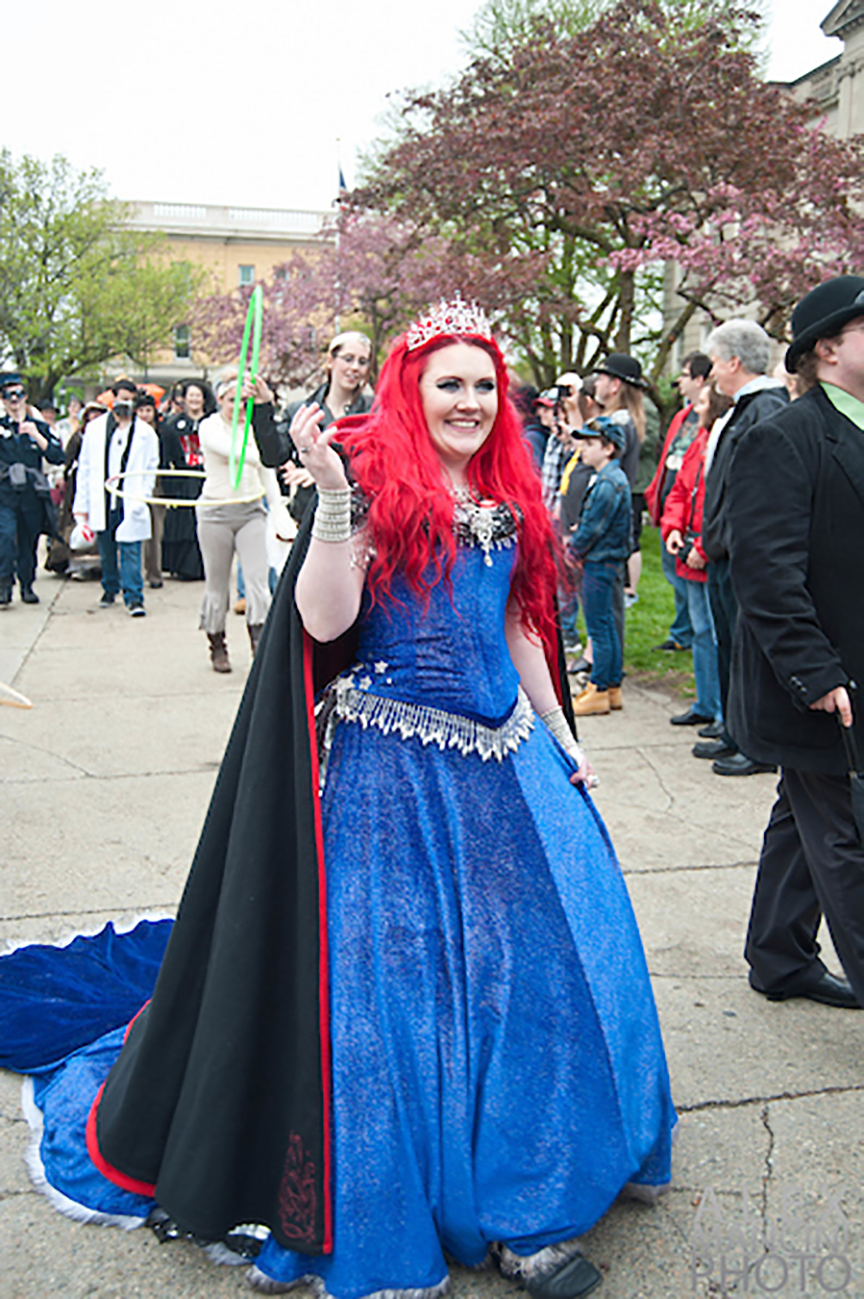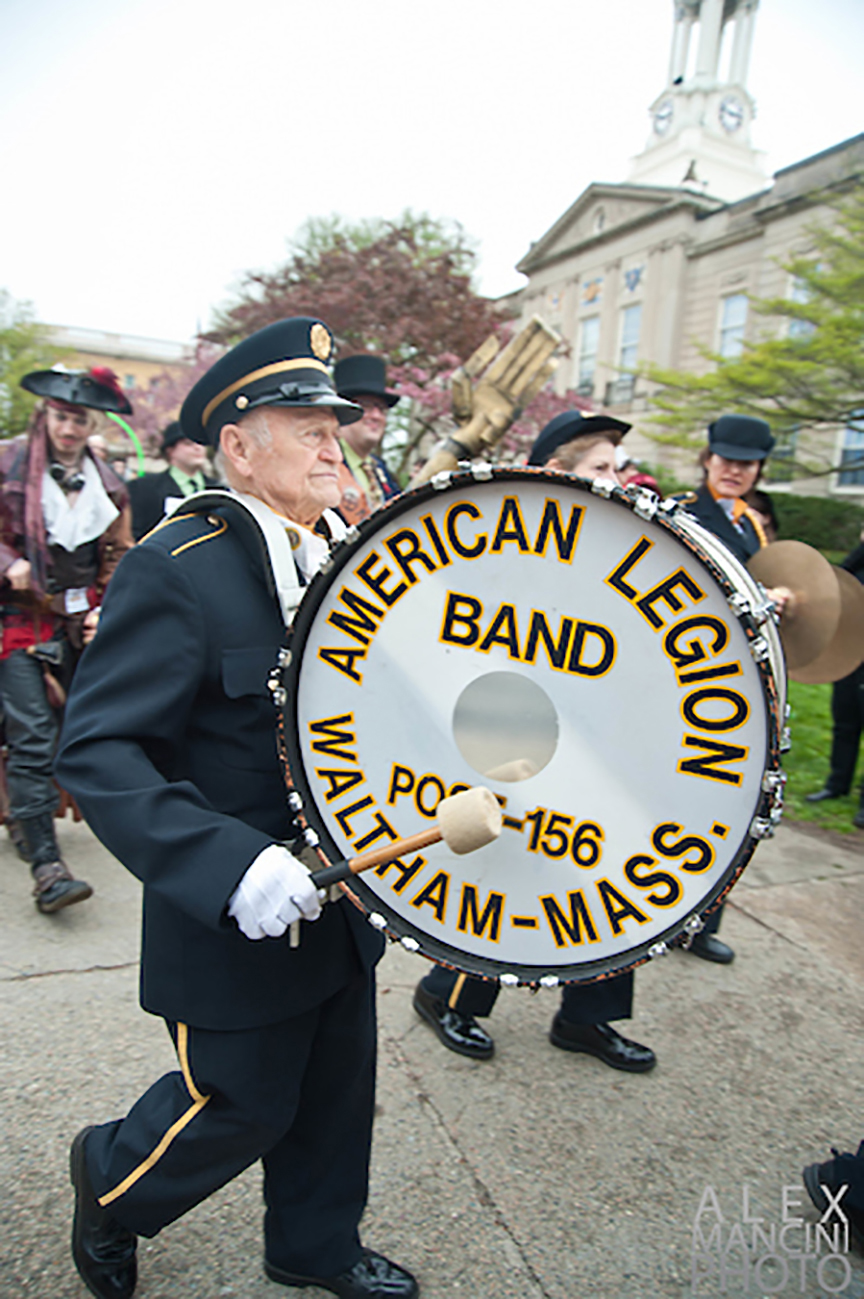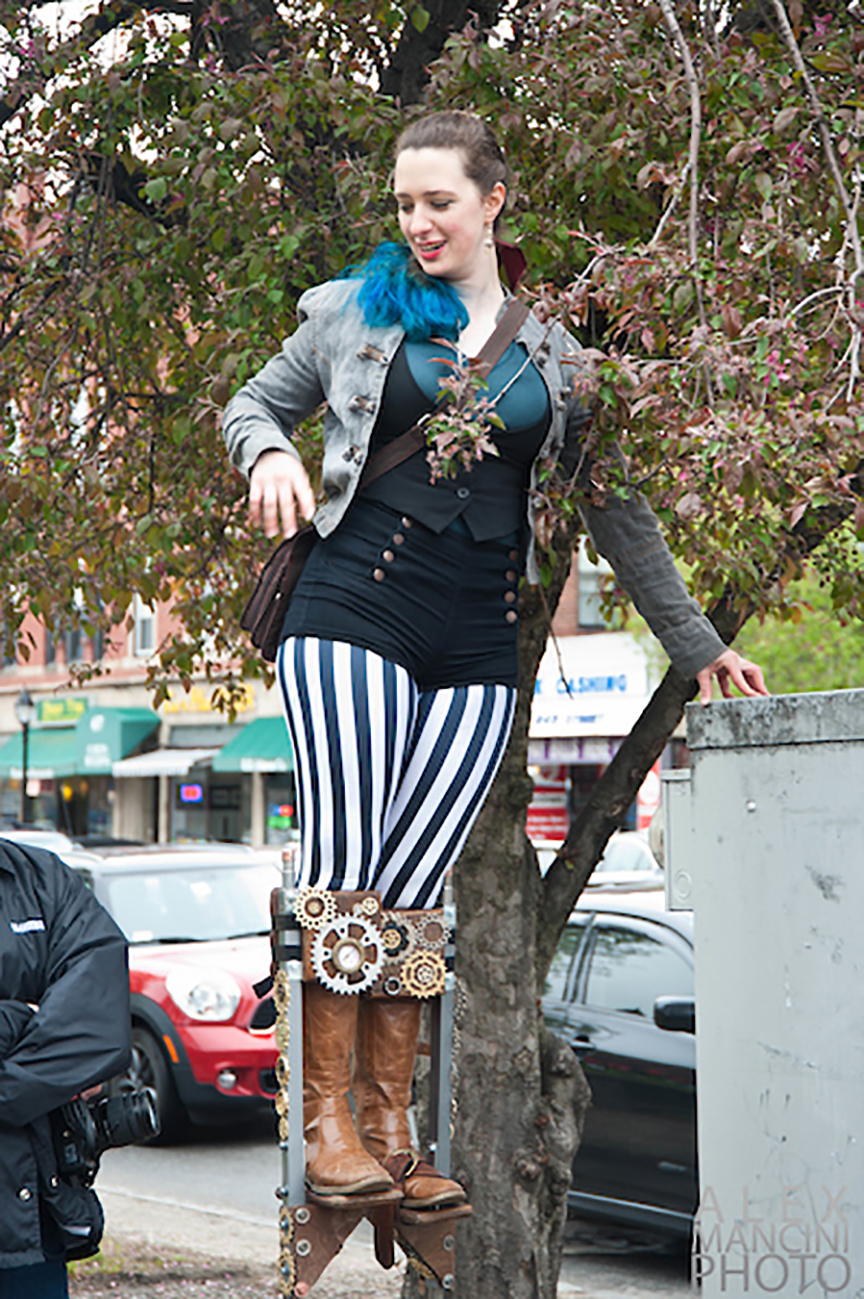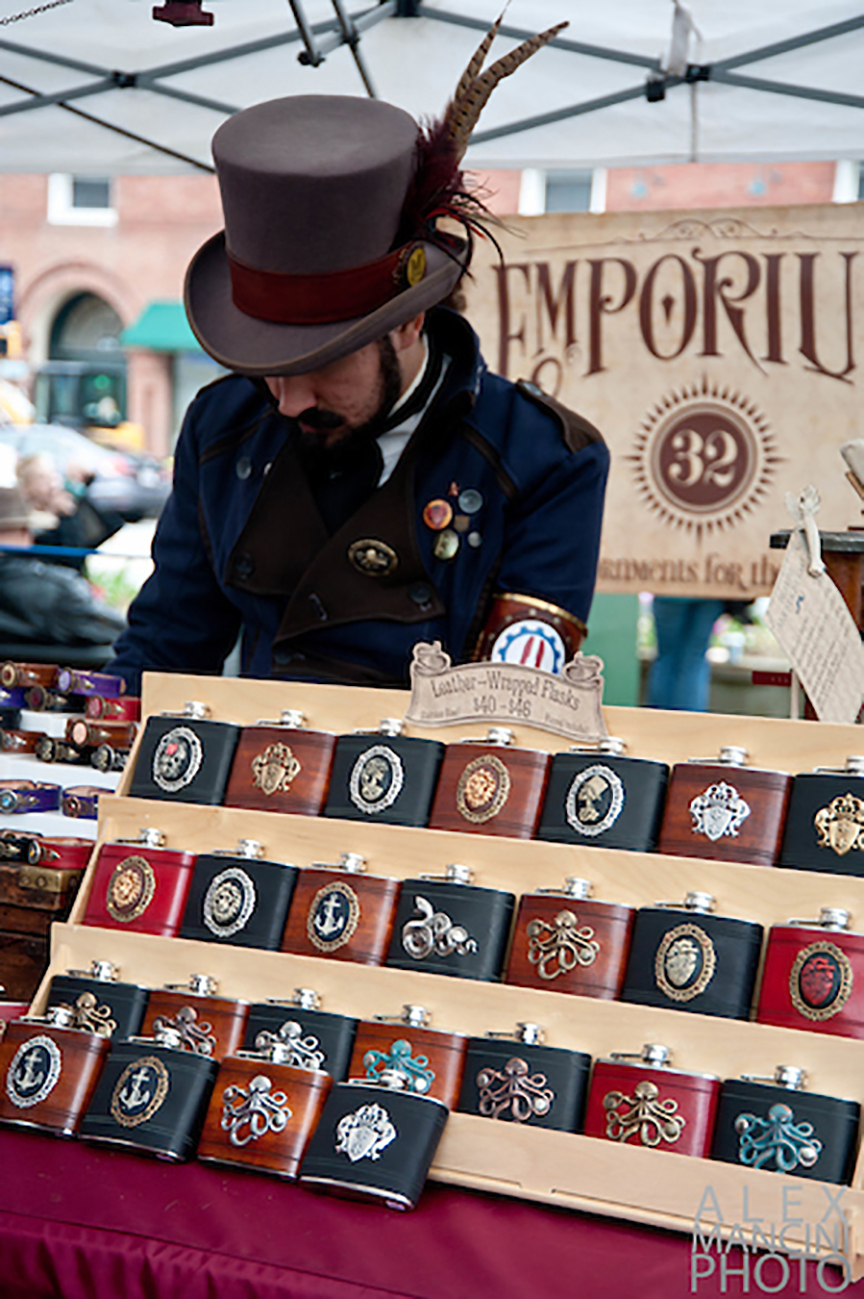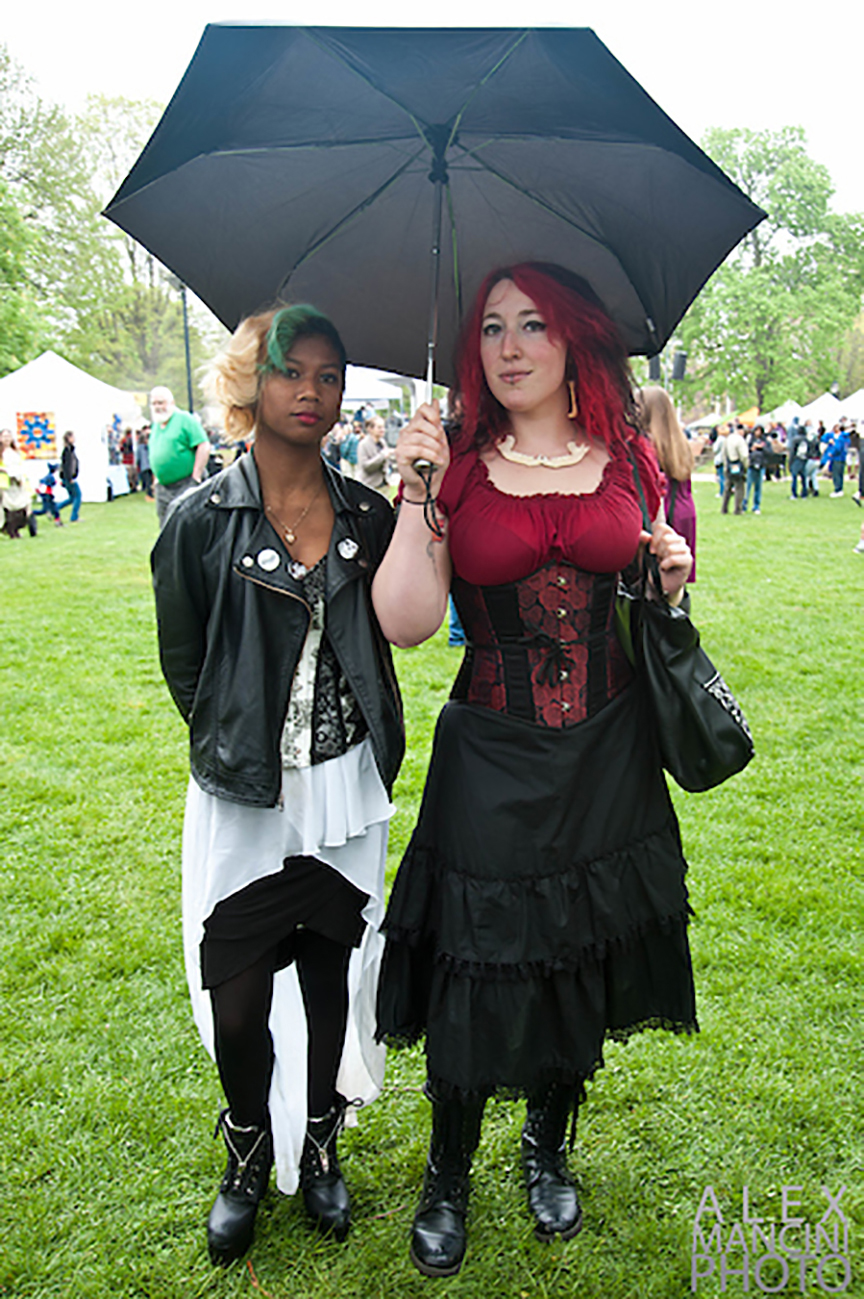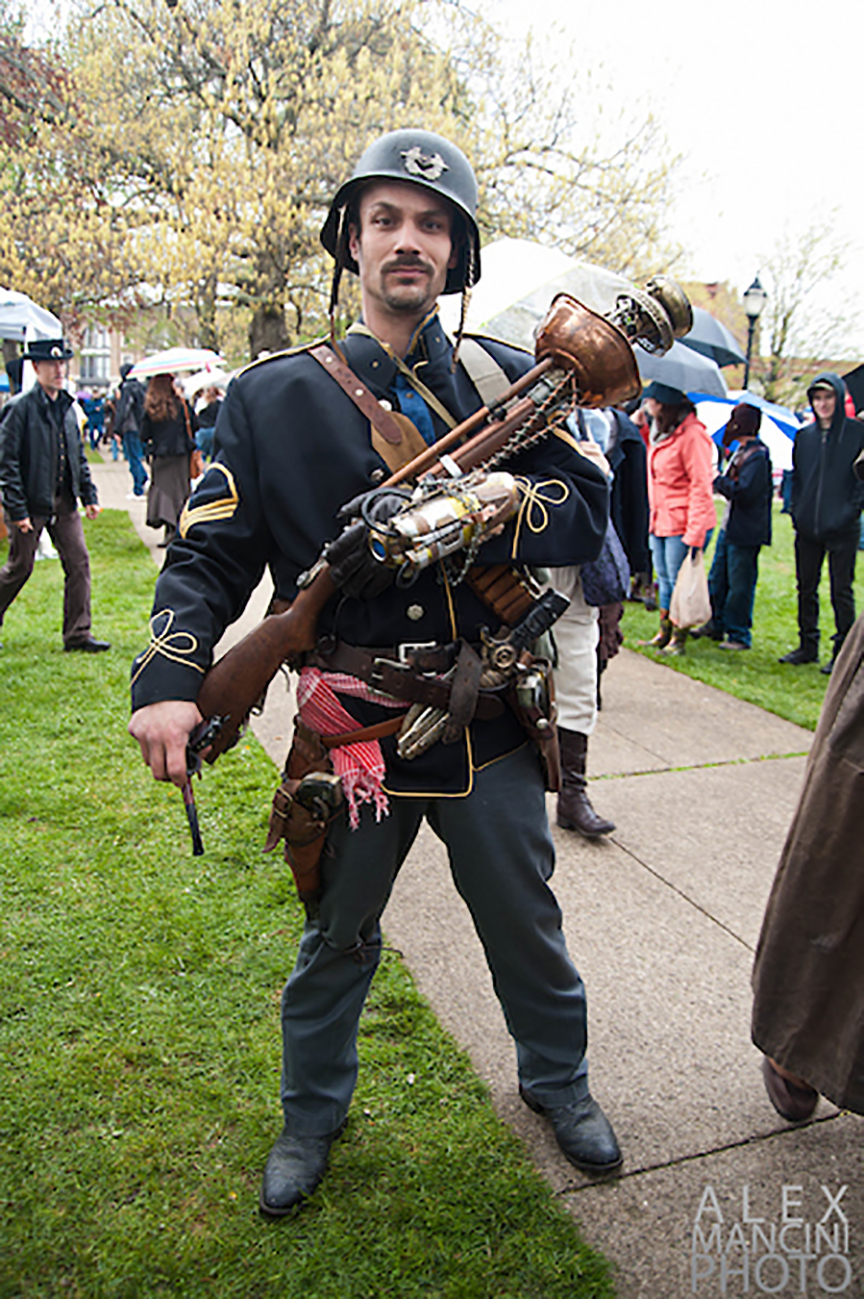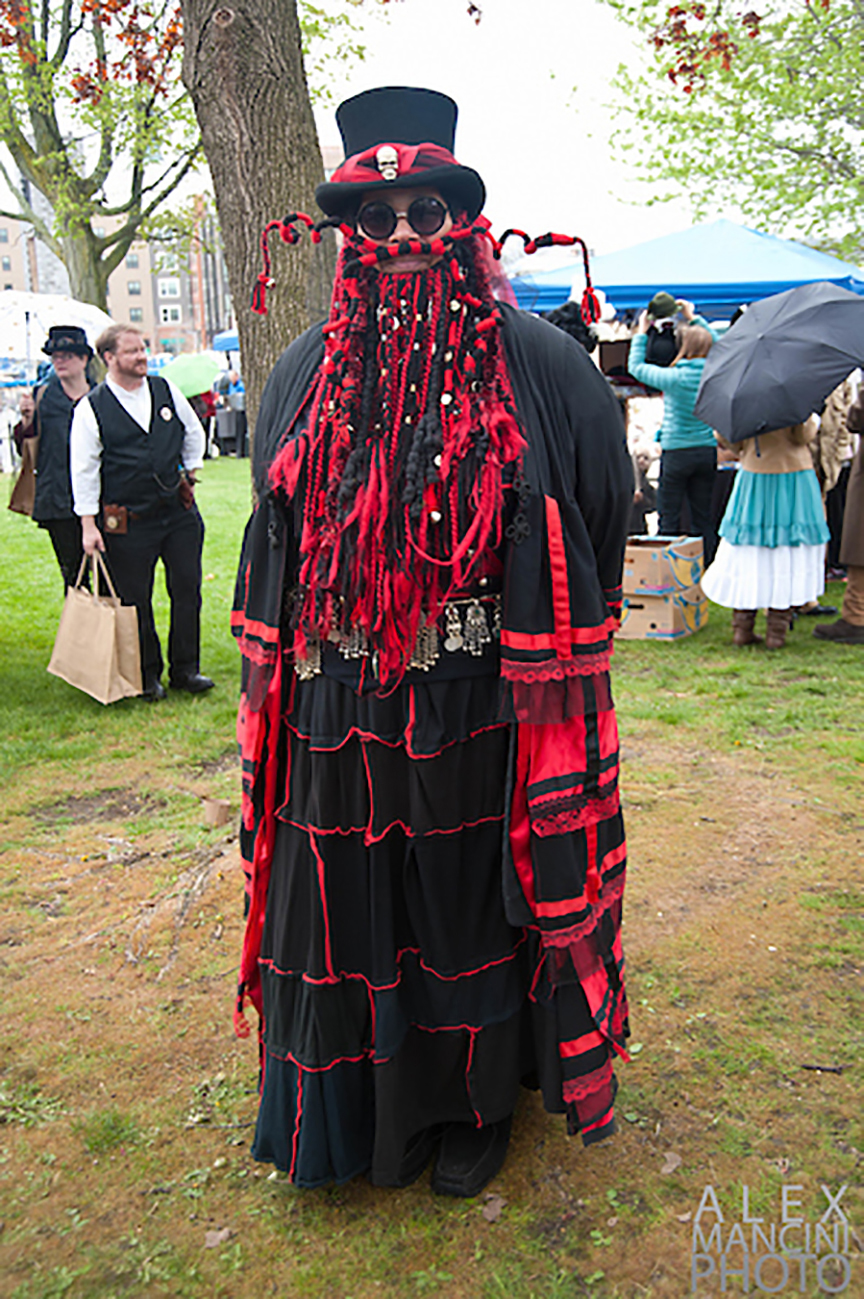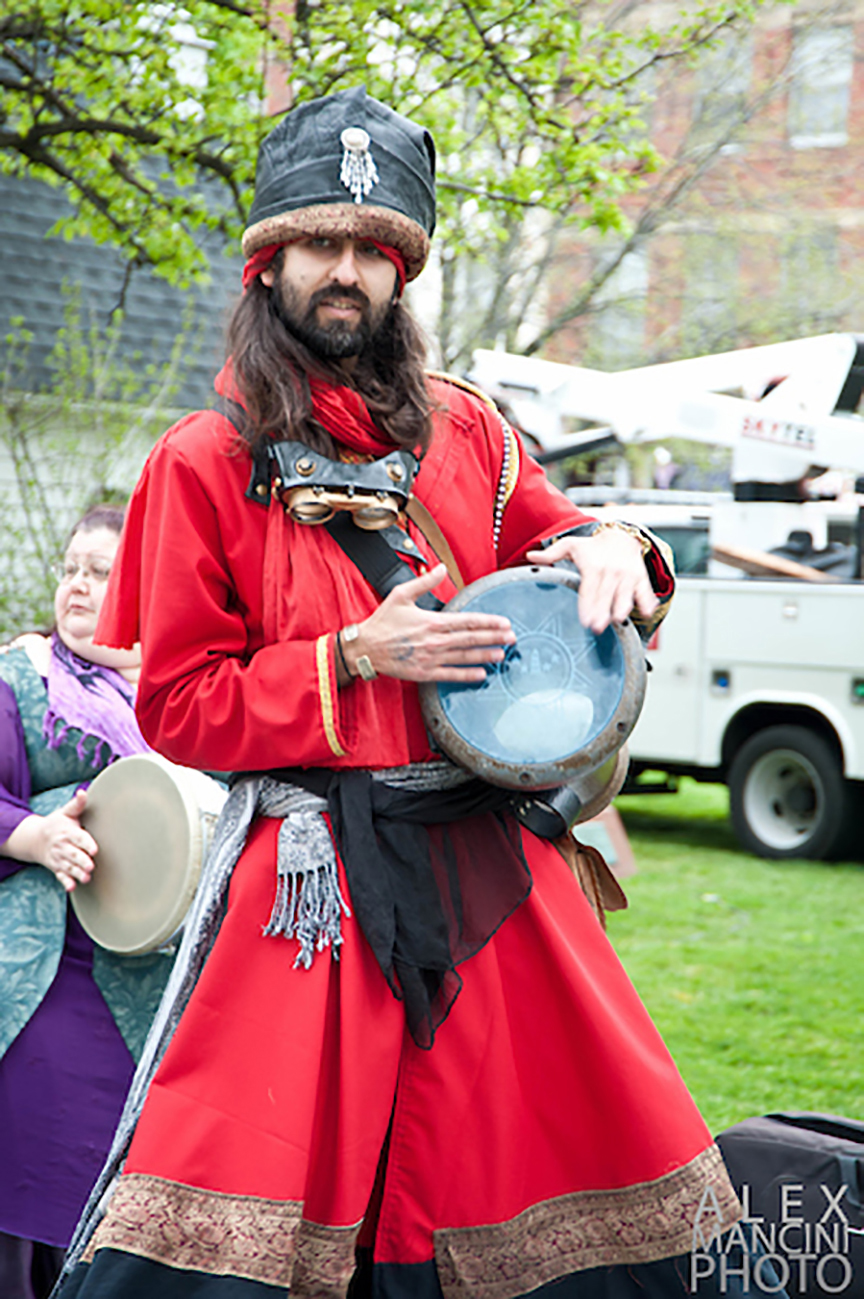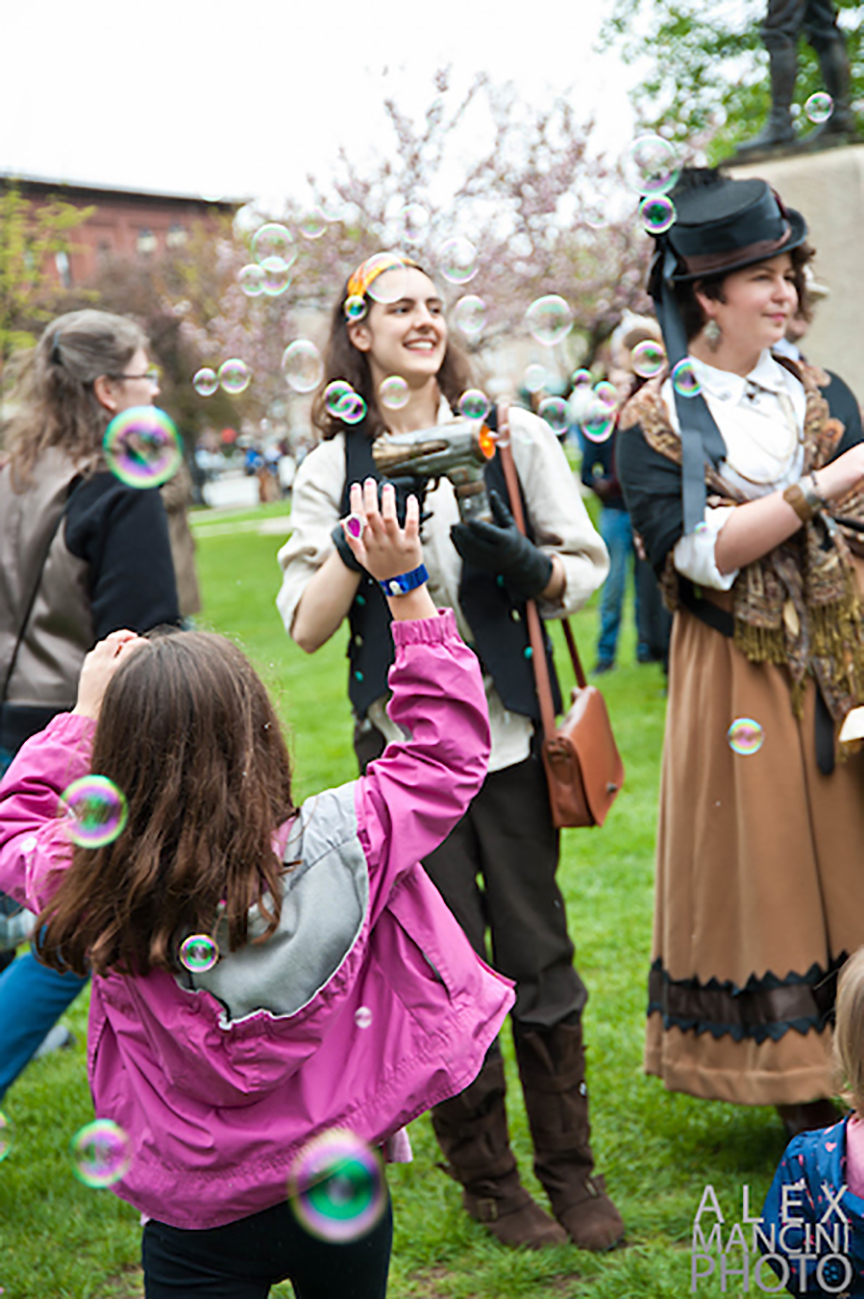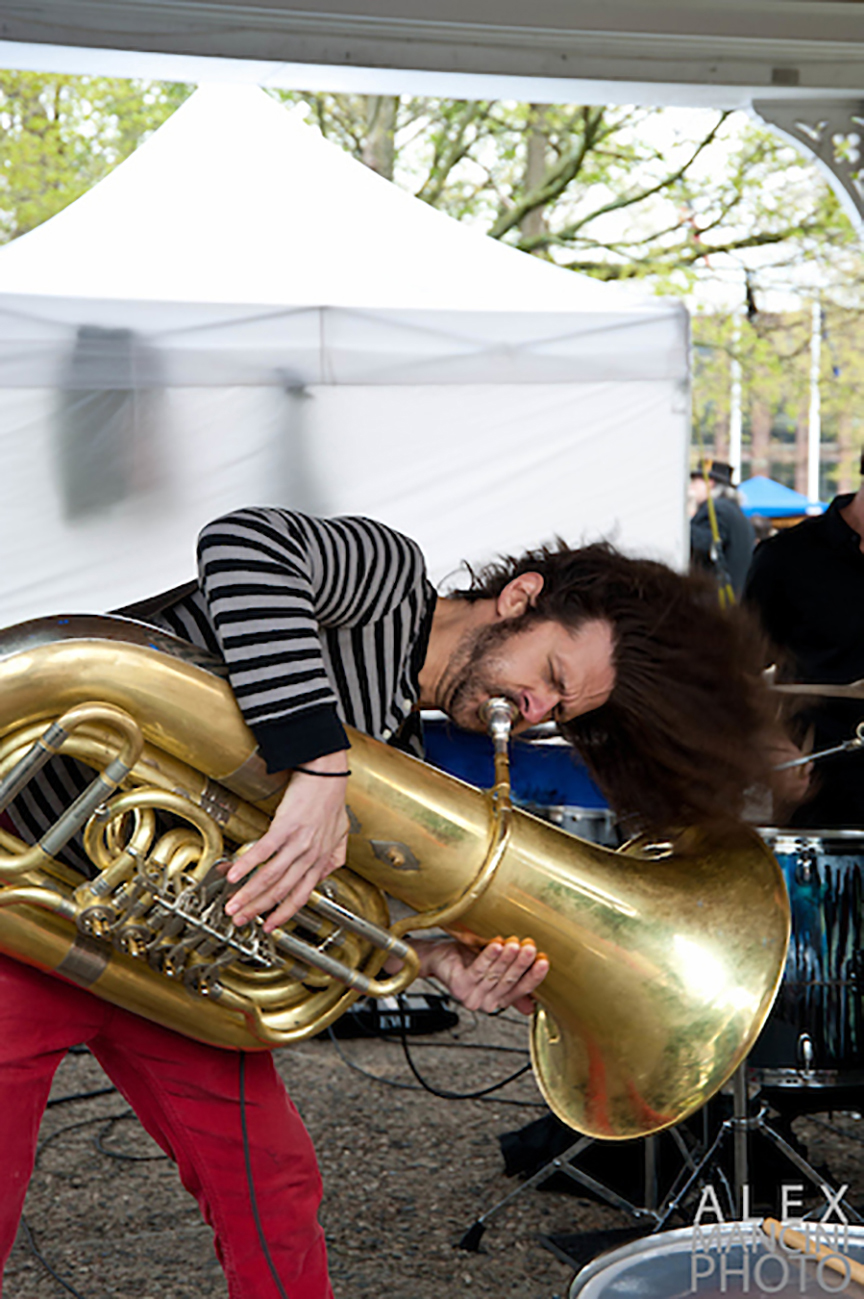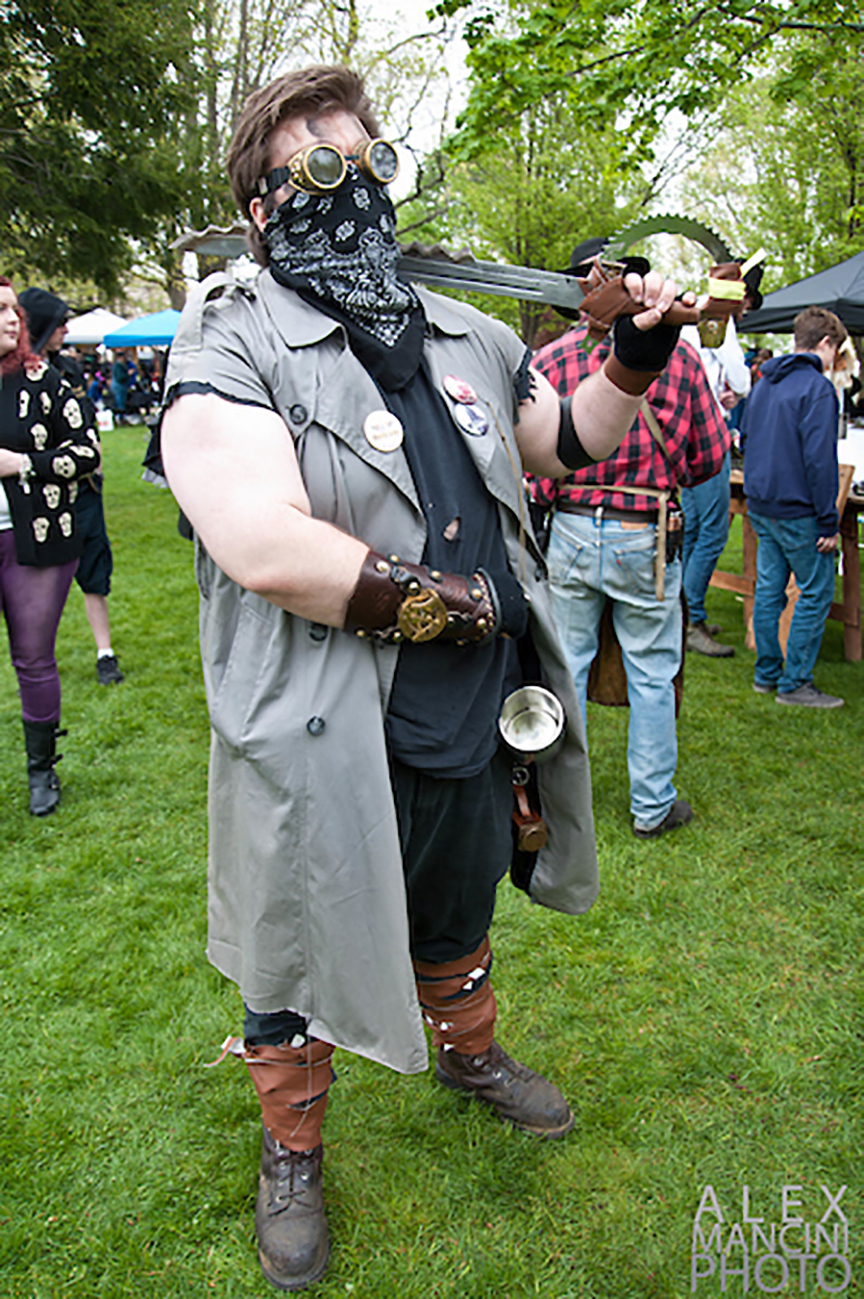 2016 WCSF Friday Night Gala
BELOW: Photographs by Coelynn McIninch (2016 Official Photographer) www.coe-photo.com
Watch City Steampunk Festival 2015
BELOW: Photographs by Ani Kerestedjian